So I want to try out this new app. But I seriously have nothing to blog about it. I feel boring. I used to blog to try to entertain my readers but now I want to use melarky.com more for like a family journal. Something that would be fun to look back on. I love to look back on our old posts and eventually I want to print my blog to a book.
So what's going on with us? Schedules. Lots of schedules. Which is really weird for us. If you know me you know I'm a gal that sits back and just kinda goes with the flow. None of my babies ever had a real sleep or eating schedule. A few years ago I could still sleep in, but now were all about routine and schedules and I like it. Mark has a crazy schedule with full time school and work. Welly has his little schedule with school. Hilly love his routine and Gus well he still doesn't have a strict sleep and eating schedule, but he's getting there just because he has to keep up with his brothers.
The whole family is up and ready for the day bright and early. And I love it. Welly is off to school and Mark is too and I can get so much done before it's even 10 am. Then a few hours later its back in the car to pick up, drop off, lunch, more driving. Homework. And let me tell you this kindergartener has a lot of homework and of course Welly drags his feet on it. Usually he has two sheets of math, we practice phonograms, and memorizing his poem. Then is onto dinner and bedtime routine. Then Mark and I have our own little ritual these days as soon as the kids are asleep we sneak downstairs to watch tv in peace. And it is so nice! Actually we are doing that right now, and I'm blogging at the same time! Thank you ipad and Zagg Folio case!
Oh, now to try some code. It's been a while. Get ready to watch me practice!
I love Fast N' Loud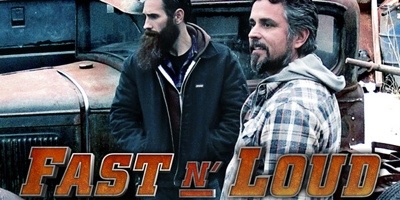 I also love this guy….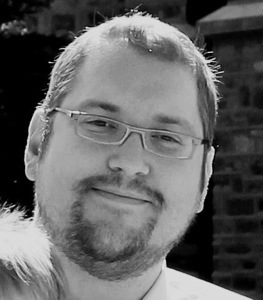 If he didn't work in the hearing health care profession I would totally have him grow his beard out.

Just kidding. Actually this is more than anyone ever wanted to know, but I love Marky, beard or no beard. Sometimes he'll shave his beard and he will look so young and be a fun change, but I also love him with a beard. I'm glad I'm not him and have to decide. What a burden it must be to be so handsome.