Super proud to have such a hard working husband. He has the best work ethic of anyone I know. I'm also proud of him that he takes the initiative and is wanting to be better at what he does. This next year he'll be working hard to add the title Audioprosthologist to his lab coat.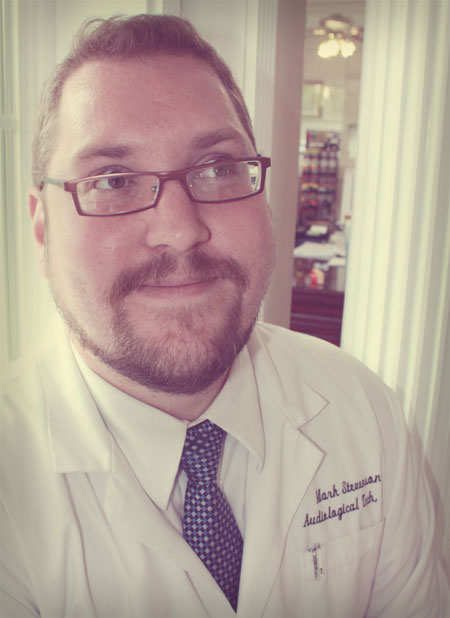 I know, what is that? From what I understand he will be learning advanced skills in fitting hearing aids. It's supposed to be a really good course and he's excited because it's only offered in Utah every couple of years. It also means one weekend a month, for a year, Mark will be in Salt Lake. His classes start in January and we're planning on joining him on the weekends he's in Salt Lake as soon as we can, when the new baby is a bit older (baby is due in February). Hate to be apart!
I know he'll be great at it! He's great at anything he does. Basically he's awesome.