Wellington and Hilyard Fall 2011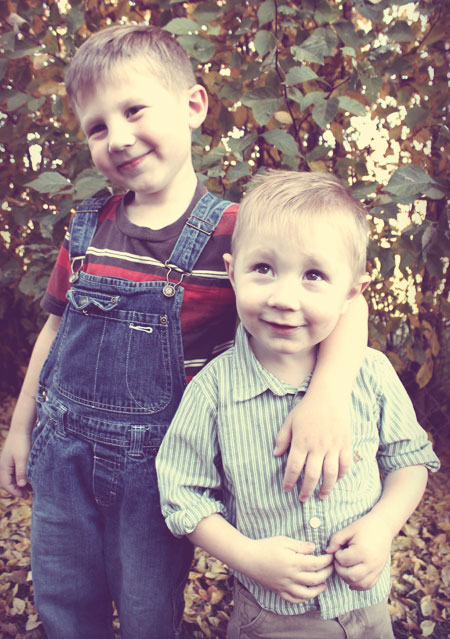 We've enjoyed fall. I always do. The cooler weather, the fall leaves, the colors, Halloween.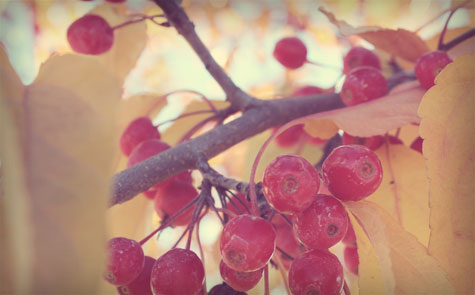 But I think we're all excited for the snow to come. It snowed a little the other week. The boys wanted to be out in it constantly. Hilly wanted to eat "no" each chance he got. It seems were back to fall for a little while though.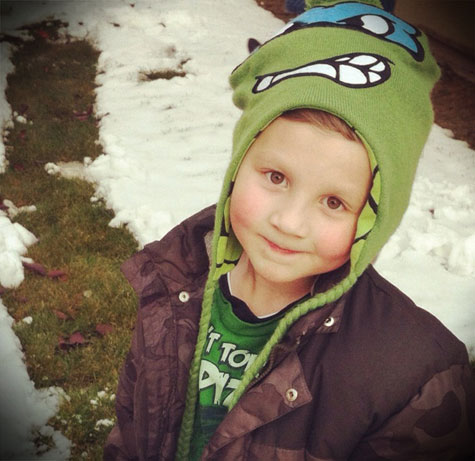 We'll do more leaf kicking in the mean time while were waiting for more snow.