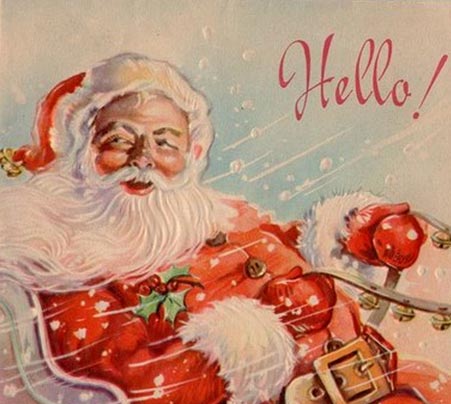 I've been super busy with stuff lately that I haven't had a chance to update the blog.
I almost have all our Christmas shopping done. I got most of my Christmas cards out (really cutting it close). And even got some baking done.
Tonight we get to have some super cool people coming over to our house for a Christmas party. We're trying out a new slushie flavor for the party…sparking cider type stuff (I'm mixing apple juice and ginger ale). Oh, by the way I need to mention we're now down one slush machine. We sold the Slush Puppie machine we bought a few weeks ago. We decided that we really didn't need two machine, plus the Slush Puppie was so huge!
I'm getting really excited for Christmas this year. It's going to be so much fun!
I hope everyone has a Merry Christmas!