I'm in love with my new niece Jensen! Heather, my sister-in-law just had her 8th baby! (Heather, you're amazing!) Jensen is the sweetest, chillest baby, and so tiny. Heather asked if I could come take some pictures of her, and I said "OF COURSE"!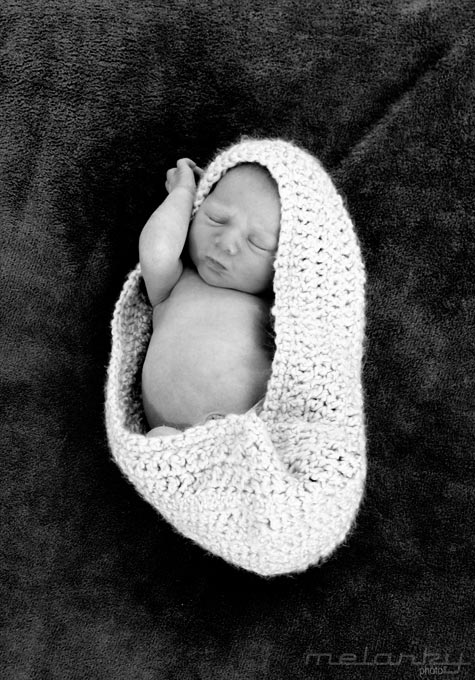 I was very excited because I've been wanting to get more practice behind the camera (don't worry Jace your next on my list). Plus who doesn't want to spend the day with a cute baby? Heather and I had lots of fun trying out different bows and ways to position baby Jensen. She was such a good sport and spent most of the photoshoot in her birthday suit (nakie babies are so cute) and happily slept through most of it.
I was pretty excited about my new basket (the picture above is not it, but still a cool basket). I saw it at Hobby Lobby the other day and thought it would be a great thing for newborn photos. I went back to get it, but it wasn't on sale anymore. I was so in love with it though, that I went ahead and got it, but when I was at the check out stand, turns out it was still on sale for 50% off! Score! I also got the white fluffy rug for 50% off too! I love Hobby Lobby!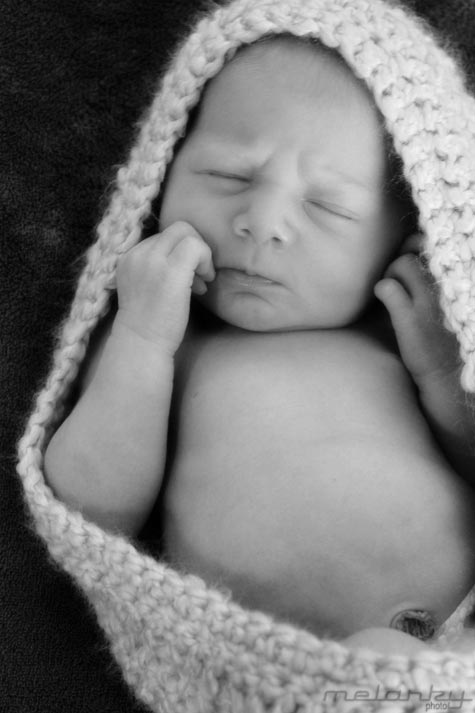 I also got another chance to use the great knitted pods that Heather made me a while ago. I saw them on-line and wished I had one, after mentioning it to Heather she went and bought a pattern and made me two! They are fun things for baby photo shoots.
My mother-in-law also brought a great basket with her to Heather's. It was a great big basket with handles and lots of colors in it. Now I'm on the lookout for other cool looking baskets that would be good for baby photos..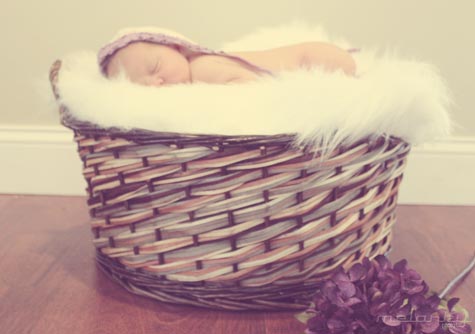 I know it's nerdy, but I thought it would be fun to add a little Melarky logo at the bottom of the pictures. I don't have a business or anything, I just mostly thought it looked cool and made the picture look more professional (that's dumb I know). And if I was to have a photo business it would probably be called that (Melarky Photo). So there you have it.
I had such a fun time doing Jensen's photo shoot! I can't wait to do another newborn shoot and get more practice. (Jace I'm talking to you!)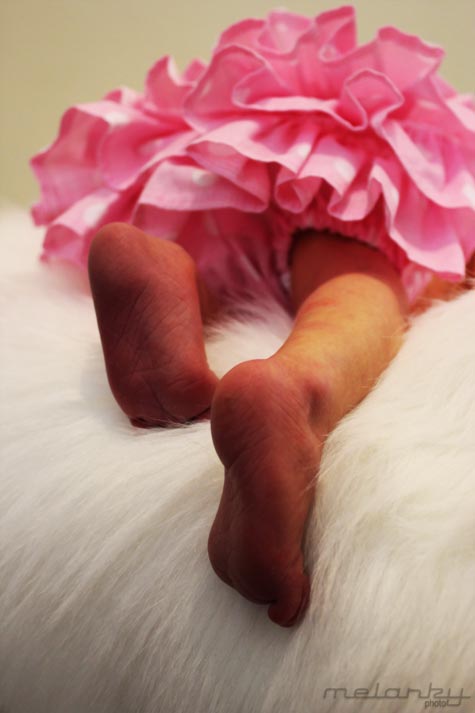 Thanks Heather and Craig for having such cute kids!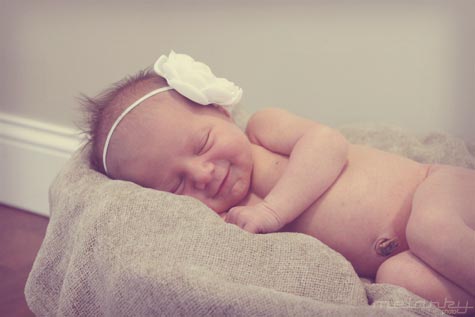 This is the absolute cutest picture EVER!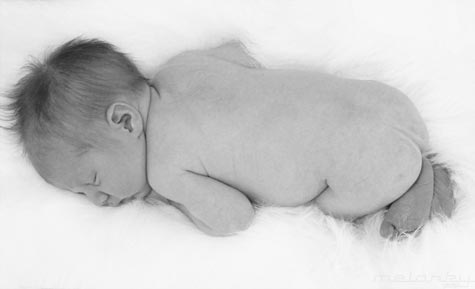 That's my new basket!